Welcome to the Training
Provider Registry
FMCSA's Training Provider Registry improves highway safety by ensuring that entry-level drivers of commercial motor vehicles (CMVs) complete training as required by the new Entry-Level Driver Training (ELDT) regulations before testing for certain commercial driver's licenses (CDLs) and CDL endorsements. Start a search to find a registered training provider.
What is Entry-Level Driver Training?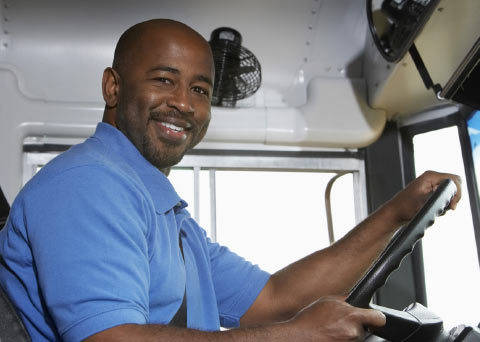 The ELDT regulations set the minimum Federal requirements for training that entry-level drivers must complete before being permitted to take certain CDL skills or knowledge tests.
Exceptions apply. Learn more about which drivers are subject to ELDT.
Who needs to take entry-level driver training?
Watch this short video to learn more about the ELDT regulations and which drivers are subject.
What do CDL applicants need to do?
Verify Applicability

Confirm that you are subject to the ELDT requirements.

Select a Training Provider

If you are subject to EDLT regulations, learn more about finding the training provider right for you.

Complete Training

Once you successfully complete your course, your training provider will submit your certification to FMCSA via the Training Provider Registry.
Learn More About FMCSA's CDL Program
Entry-level driver training is just one requirement to qualify for a CDL. Visit the FMCSA website to learn more about FMCSA's CDL program, how it helps keep our Nation's roads safe, and what it means for prospective and current CDL drivers.
Have you completed entry-level driver training?
Check Your Record
If you completed entry-level driver training with a provider registered with FMCSA, you may check your record to see what information your training provider has submitted to the Training Provider Registry.
Note that providers are required to submit training certification information by midnight of the second business day after the driver completes training.
Frequently Asked Questions
Browse or search the frequently asked questions for more information on the Training Provider Registry or the ELDT regulations.
Contact Us
If you can't find the answer to your question on this website, send a message to the TPR Team and we will respond as soon as we are able.